Emergency Stopping of Drill Spindles
DC Injection Brake Units are designed to rapidly stop an A.C. powered machine in an Emergency situation.
The common way to initiate the DC Brake is with a Telescopic Safety Switch or Red Emergency Stop Button. The photograph adjacent shows a red emergency kick stop fitted to the foot of the drill.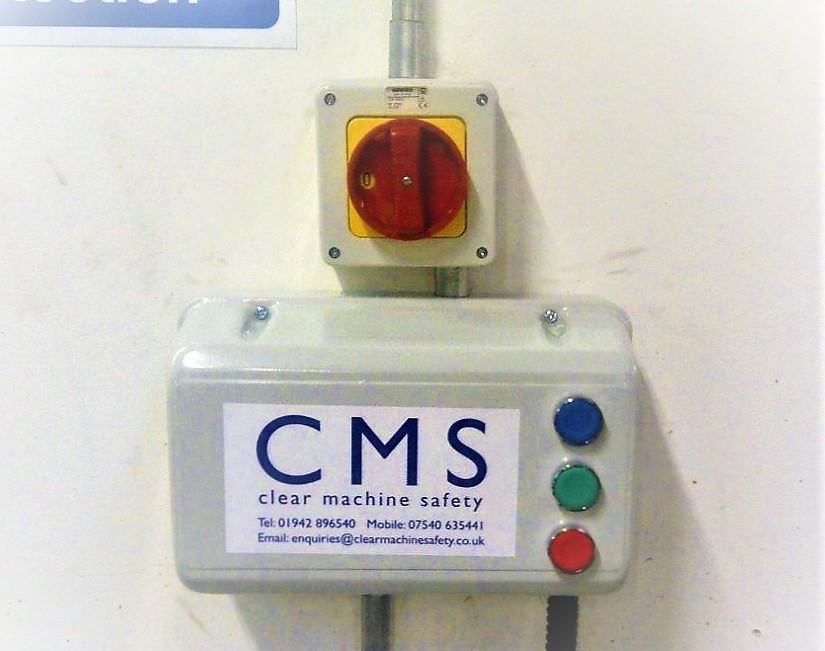 Clear Machine Safety Ltd
Registered Company : 06932939
VAT Registered : 974 037995