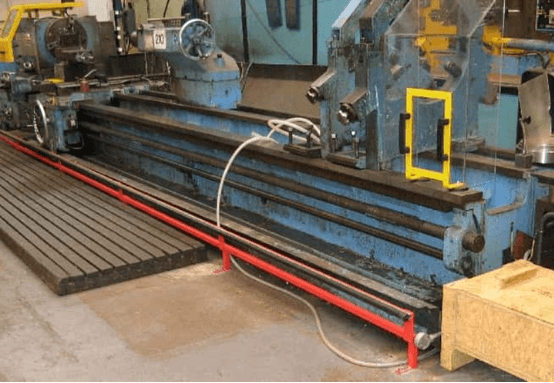 The Safety Pressure Sensitive Edge
Safety Pressure Sensitive Edge system comprises of a unique rubber extrusion with conductors connected to a monitoring control unit.
Light pressure from any direction through 90° on the profile will trip the system. It is easy to fit and flexible, bouncing back into shape even after repeated crushing. Ideal for use in applications such as crushing hazards, roller or powered doors and anti-climb. Also can be linked into the emergency stop systems Radial Drills, long bed of Lathes etc.
Clear Machine Safety Ltd
Registered Company : 06932939
VAT Registered : 974 037995