These high quality steel lathe shields include two polycarbonate screens that allow good visibility but also maximum operator protection, suitable for most conventional lathes, suitable for large chucks or faceplates. The guard when positioned on the head of the machine can be adjusted on height to suit the machine arrangements (chuck or face plate size). The shield slides over the headstock and out of the way when it is necessary to work at the point of operation for changing tooling, piece part, etc. The guards are supplied as standard with electrical safety switch which will prevent the machine from running when the guard is in the open position.
The guards are easily fitted and can be adapted to fit almost any machine.
Unique construction allows excellent visibility.
A range of sizes to suit chucks up to 1000mm.
Ease of installation.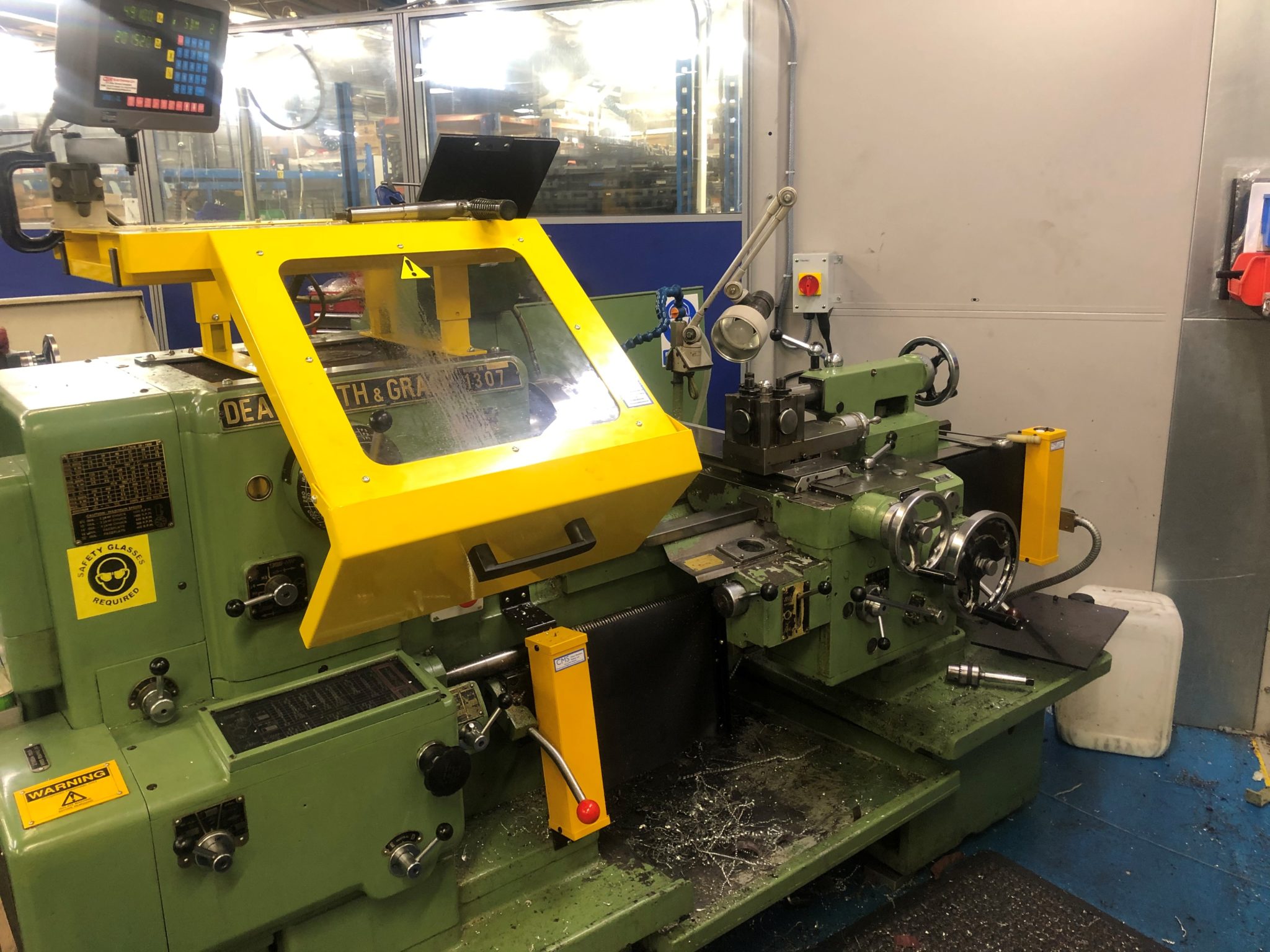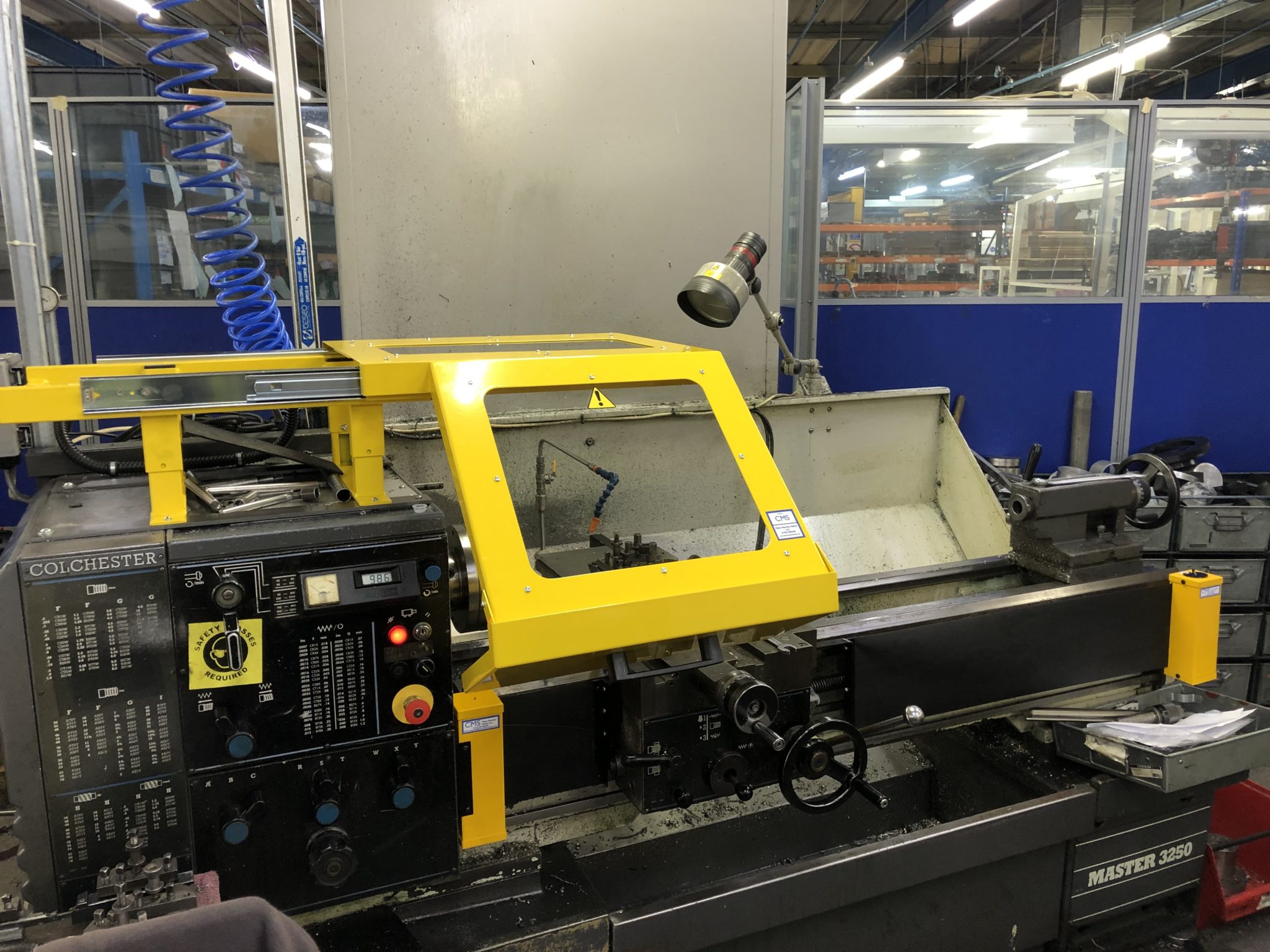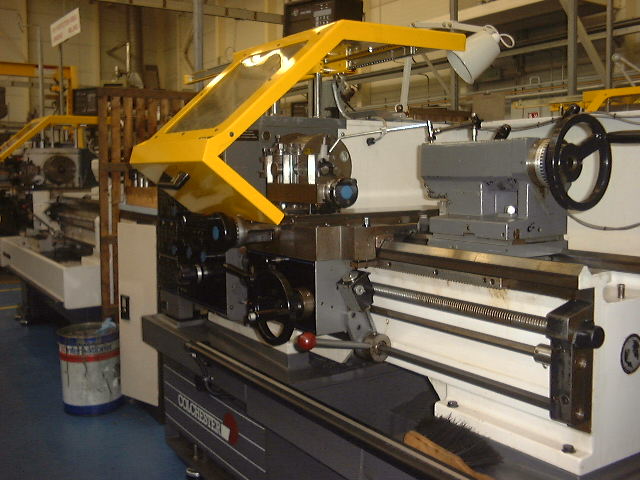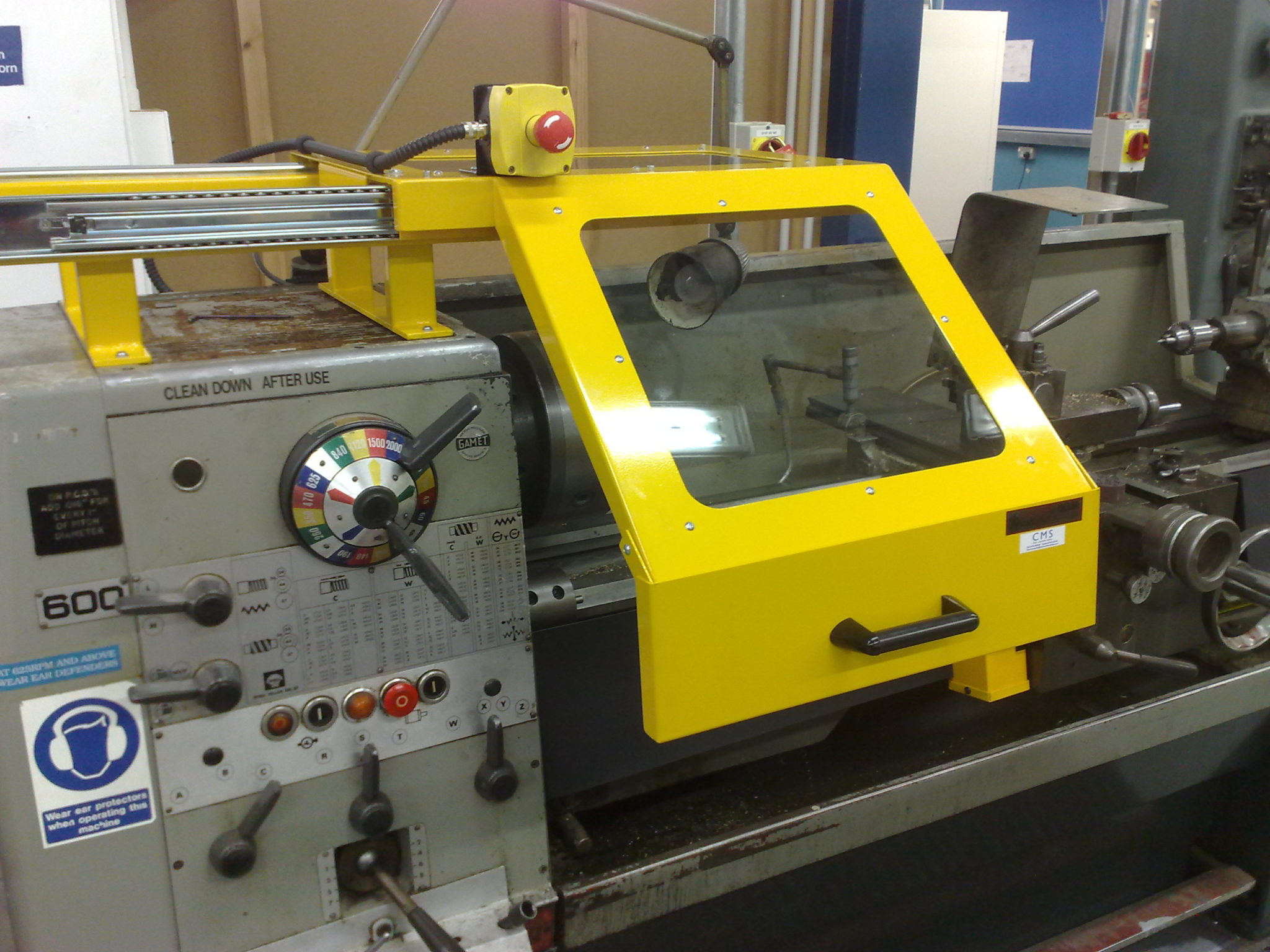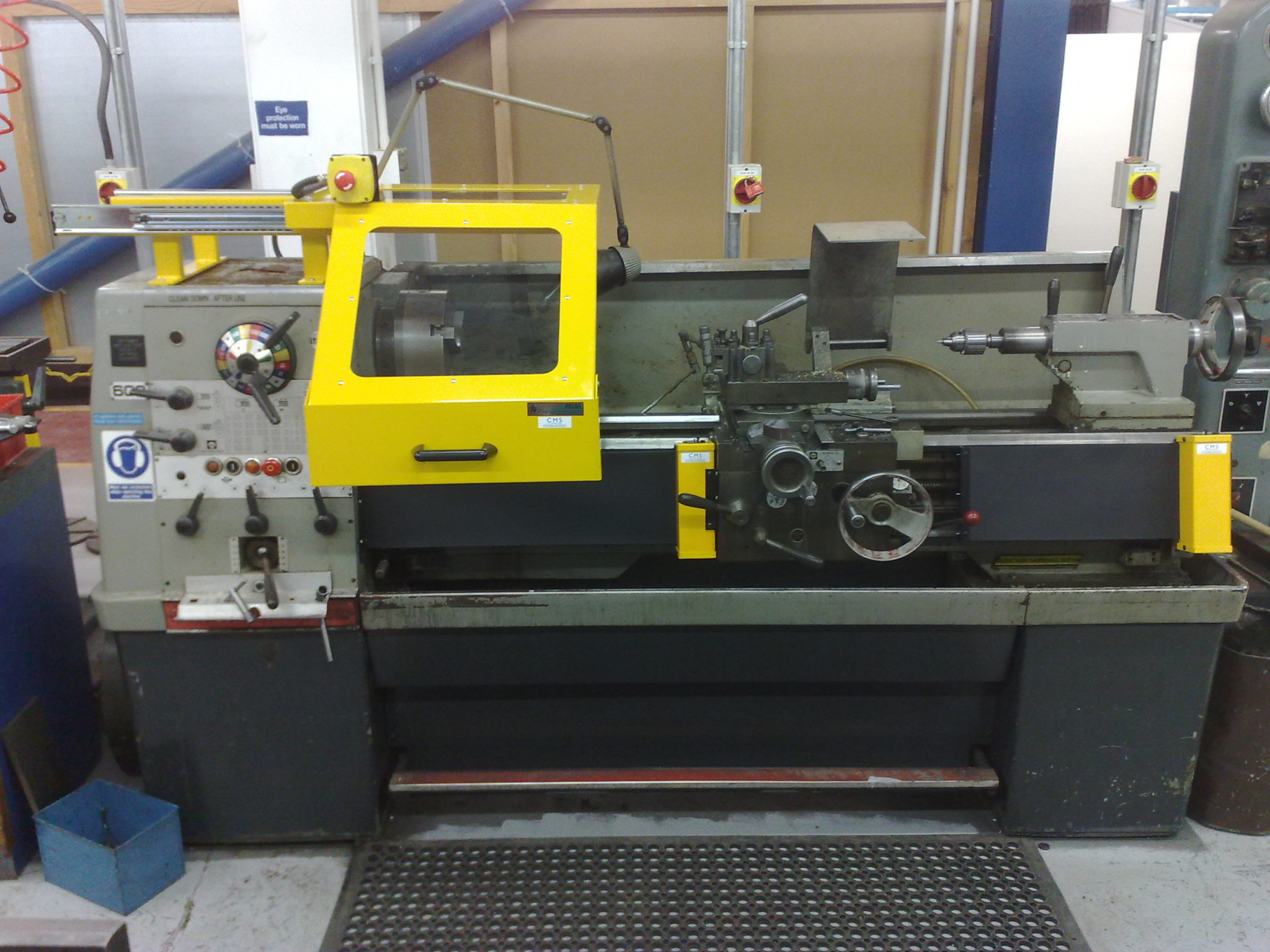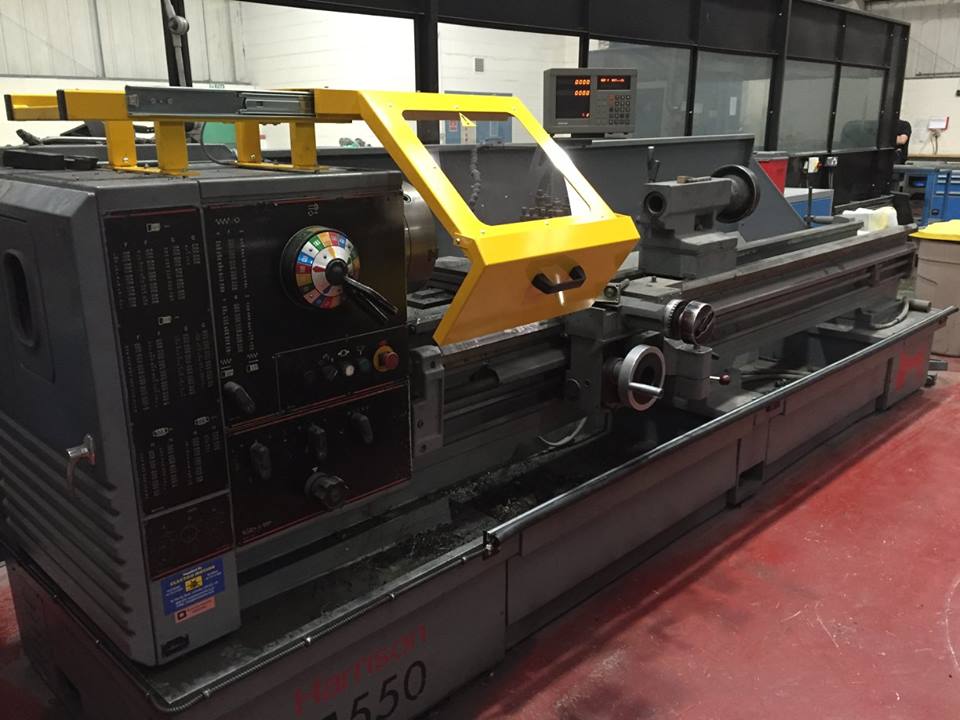 Clear Machine Safety Ltd
Registered Company : 06932939
VAT Registered : 974 037995