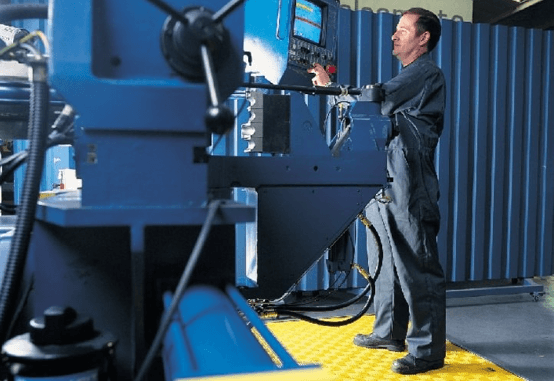 The Safety Mat System
The Safety Mat system comprises of three main components, the pressure sensitive mats, trim and a control unit.
Pressure applied to one of the interconnecting mats will trip the system. Mats are available in a selection of sizes/shapes with trims and a selection of control units are available. Ideal for guarding floor space ensuring operators cannot enter areas that are hazardous when machinery etc is in operation.
Clear Machine Safety Ltd
Registered Company : 06932939
VAT Registered : 974 037995